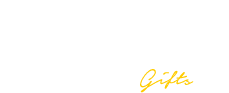 Join with Mark on his mission to set the captives free. Your support is vital in helping
the message of "Freedom in Christ" go forth, bringing liberty to all.

(Sorry, there is no mailing address available at this time.)

Please note: You are giving to a person, not a corporation,
therefore gifts are not tax deductable.